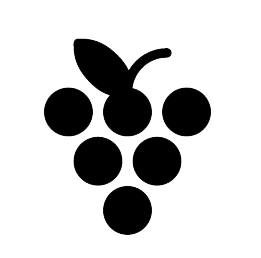 Don't hesitate to contact us, even for requests for wines which are not listed or for old vintages. You are welcome even if we cannot fulfill your request !
Art and wine are the smartest pleasures of the free man (Aristote)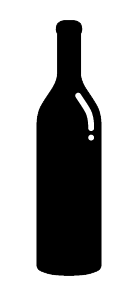 Lot of Châteaux and Domains, from the most modest to the most prestigious. Prices from about 7 euros. Our philosophy : the search for the best ratio Quality/Price/Pleasure. Also many wines very difficult to find, thanks to the relationships we could tie with those producers for over 15 years. Free wine tasting every Sunday morning.